WHAT ARE THE BENEFITS OF A STRUCTURED SETTLEMENT?
Did you know, a very high percentage of claimants who are awarded large sums of money through litigation proceedings, squander most or all of their award within four years?
SETTLEMENT SUCCESS INTERMEDIARIES WILL ENSURE YOU DO NOT FALL INTO THIS MAJORITY
consider all your available options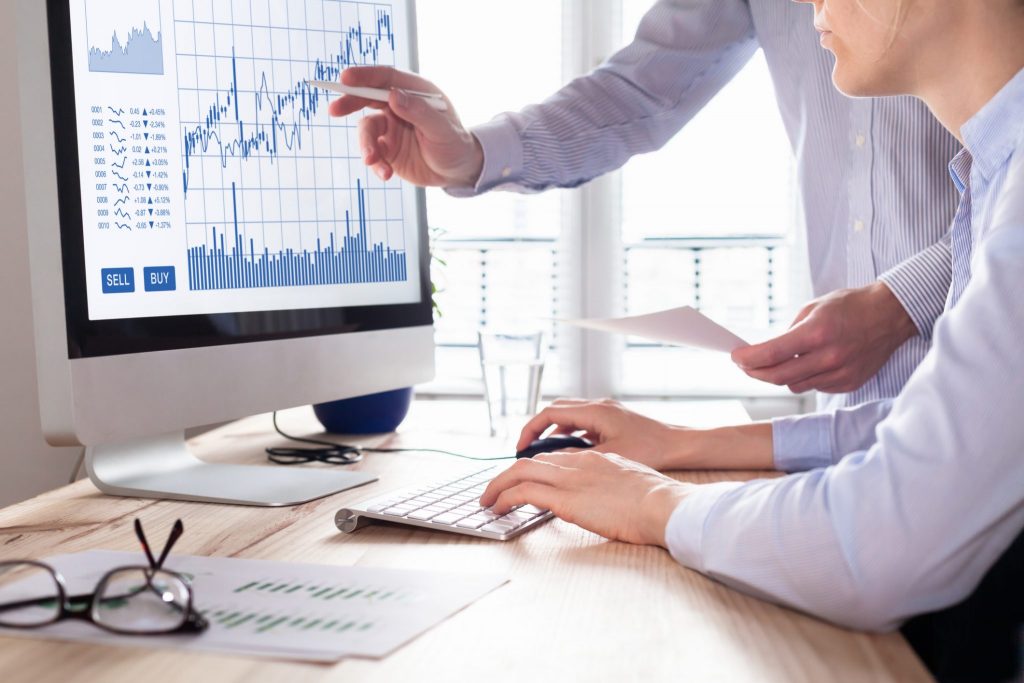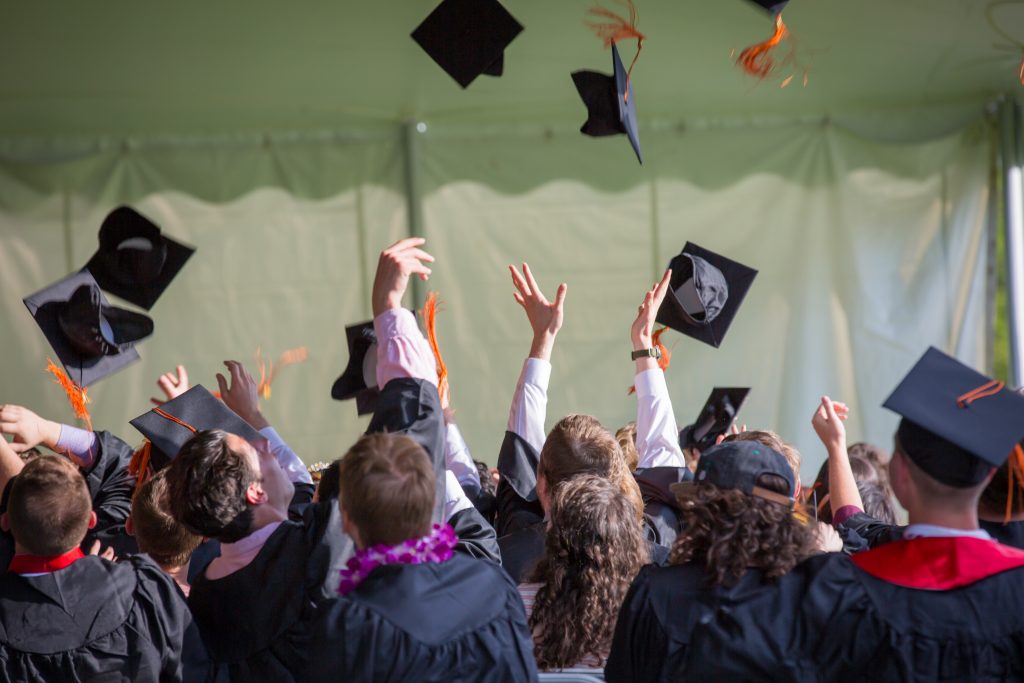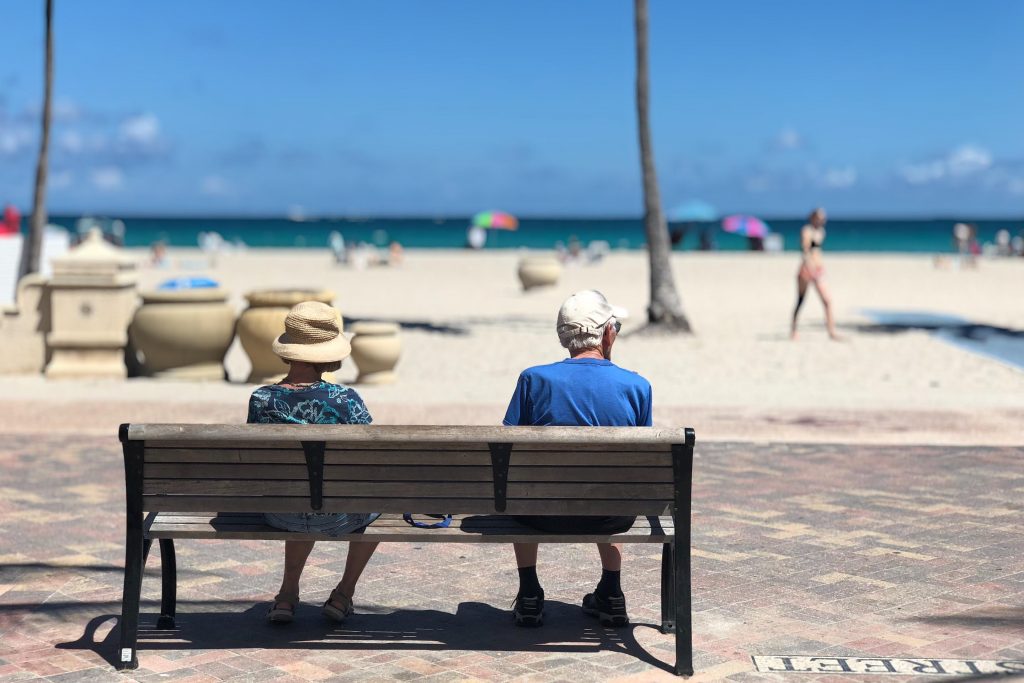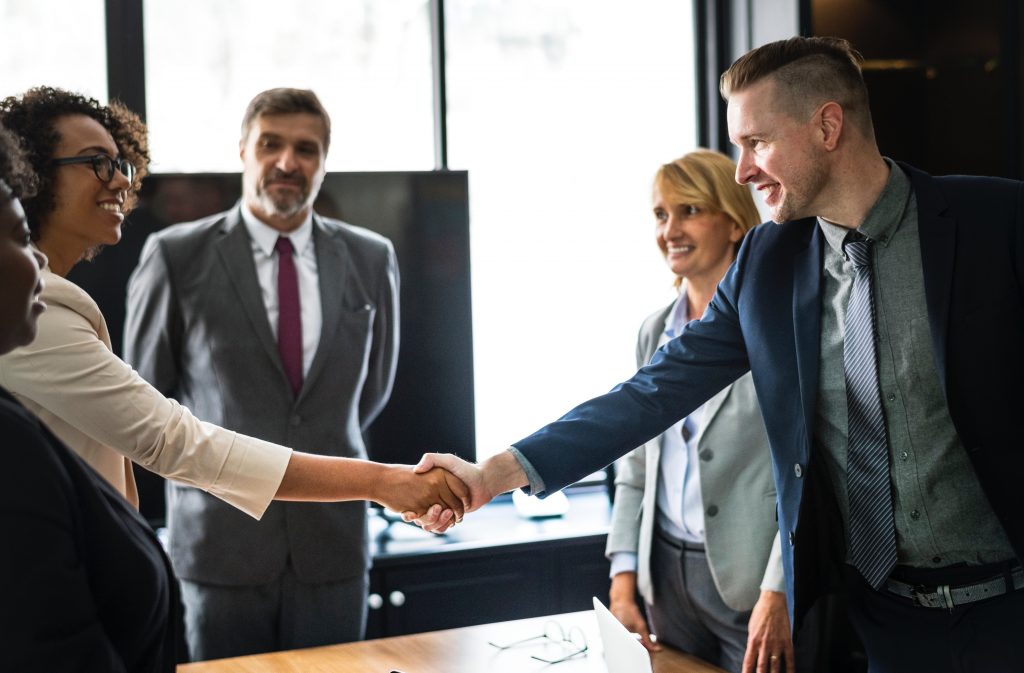 Structuring Attorney Fees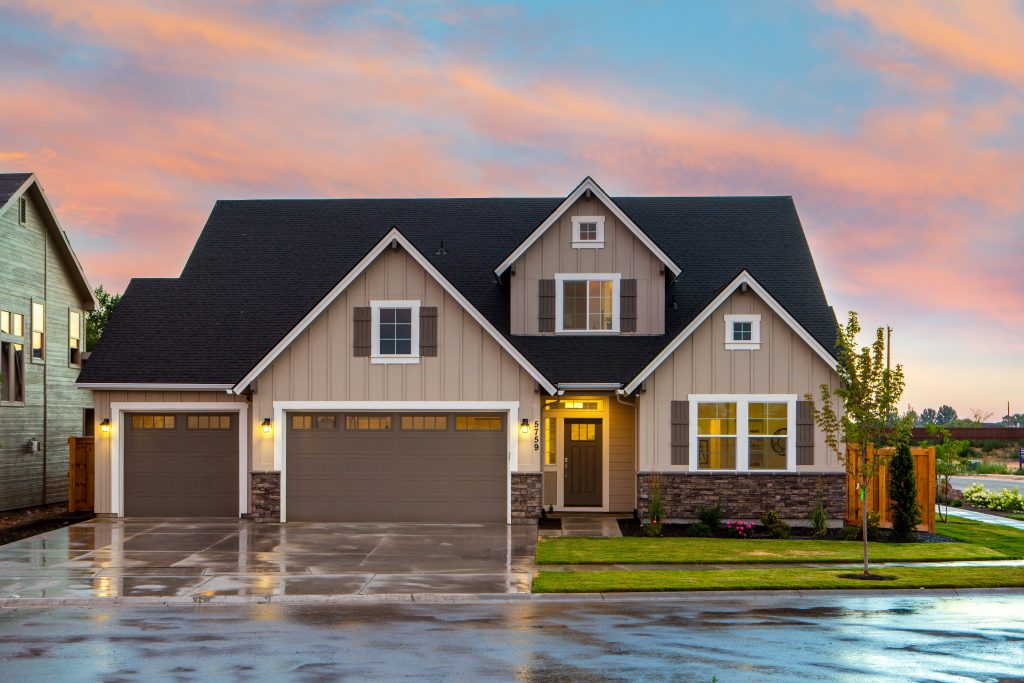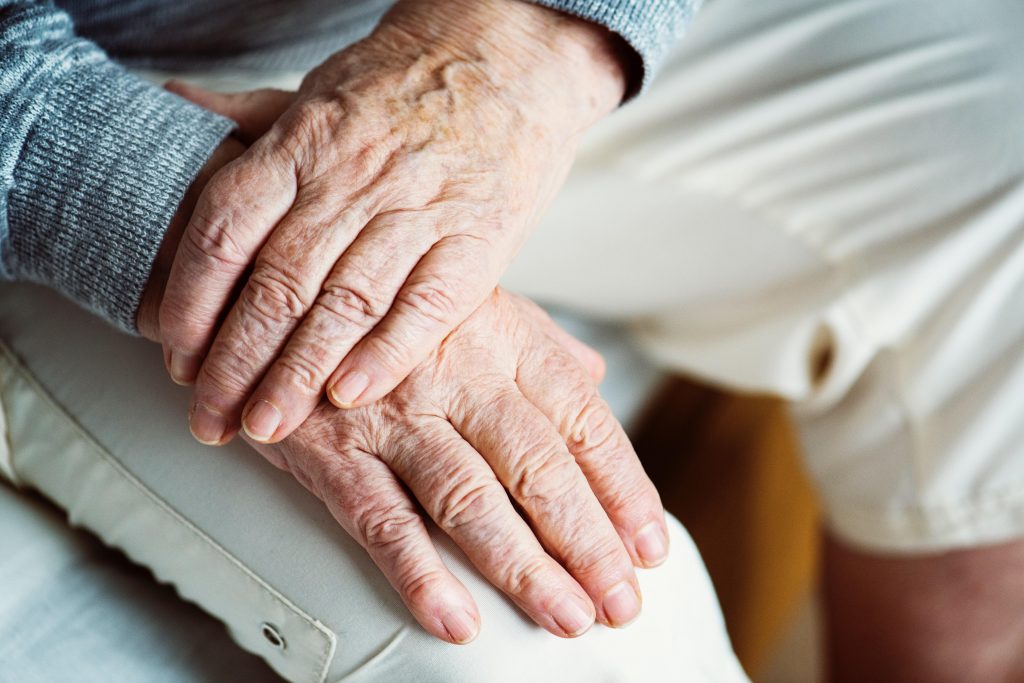 We're glad our lawyer put us in contact with you. We were sold on "No Annual Fees" for our structured settlement. Thank you.
Carmen Rodriquez-Otero
Bronx, N.Y.
After receiving a traumatic injury at work, i feel relieved knowing my structured settlement will make a difference in my life. Its a bittersweet moment for me not having to stress about my financial future.
Carol Howard
Bensonhurst, N.Y.
I want to thank you on behalf of myself and my family. Putting my award into a structured settlement was a sound choice. Thanks again!
Elijah Jennings
New York, N.Y.